Watch
hicktownkindaboy: WELL TUMBLR, I HAVE COME TO MAKE YOUR DREAMS COME TRUE… Ford/Dodge/GMC SHOWDOWN!!!! 
Football highlight reel
http://www.youtube.com/watch?v=2kKw74WKr48&feature=plcp
50 pushups in 50 seconds challenge
http://www.youtube.com/watch?v=r7sL94hOlJA&feature=plcp
Setting my hands on fire
http://www.youtube.com/watch?v=n4oRYqTDWOk&feature=plcp
Your face is as beautiful as all the flowers in a meadow Your laughter makes me happier than you'll ever know Your words so soothing make me feel special Your words that melt my worries away Your self that to me, is most essential Your self, when I'm down, makes me okay You are very important to me You are the only person I want to be with You are my reason that I want to be You are the best and...
Watch
guns husbands →
fart meme →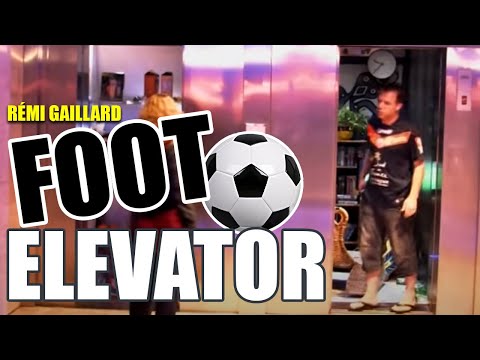 Watch
This video made me cry so hard… It's the most beautiful thing ever! I'm not even live in USA and they make me proud.